We're so glad you're here. Take a look around—we'll meet you outside whenever you're ready.


Subscribe to our email list and be the first to hear about exclusive offers, new arrivals, giveaways, and more.
(You can unsubscribe at any time—read our privacy policy here.)

Join Our (Free) Facebook Community

Want to meet thousands of other outdoor lovers and swap tips, photos, and inspiration?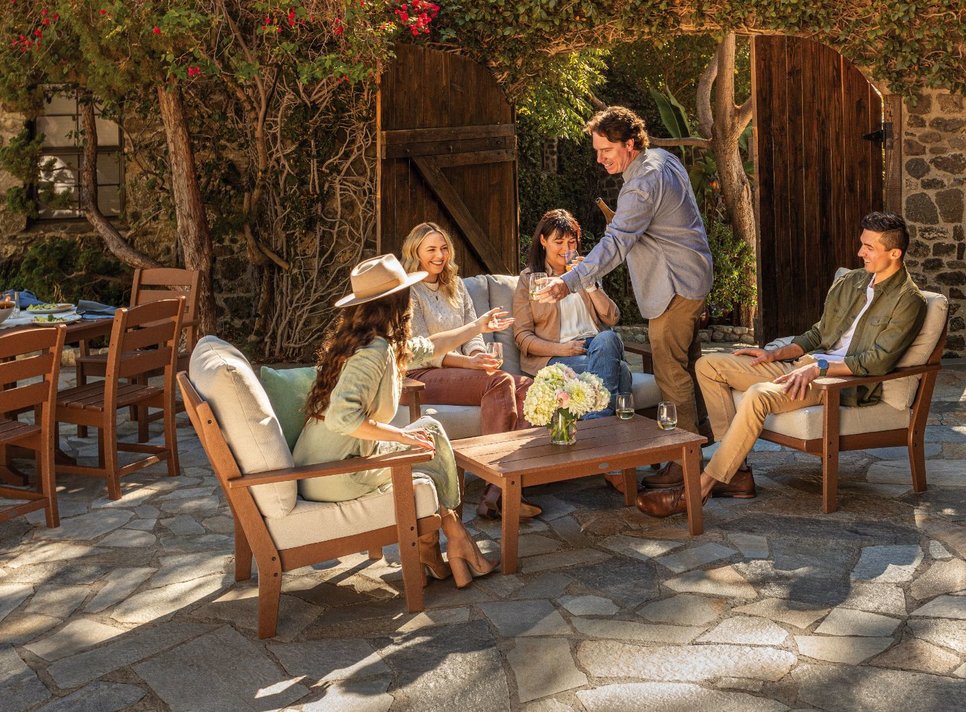 We'd love to see you too! Share your photos and videos with us by tagging #polywood.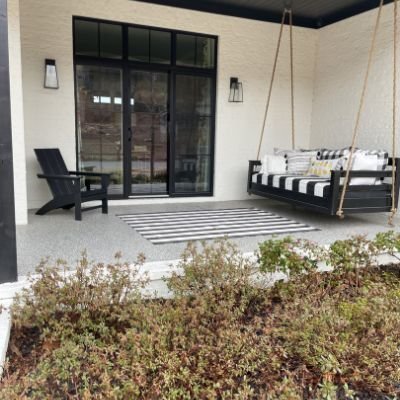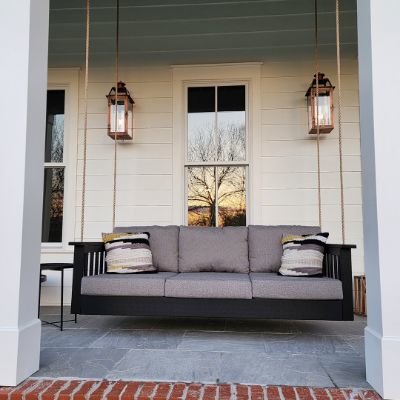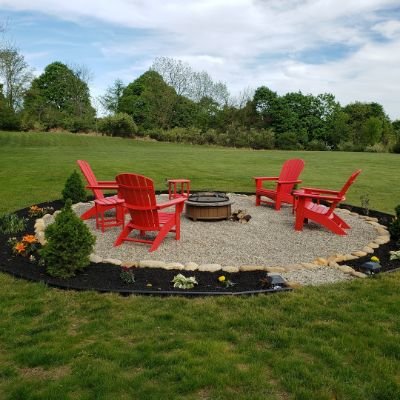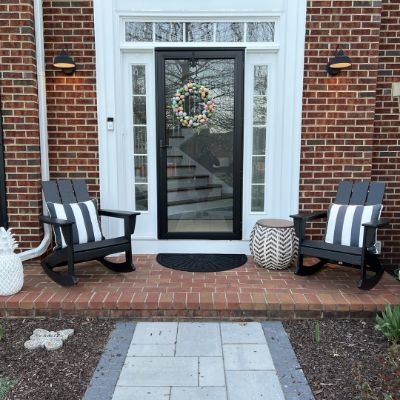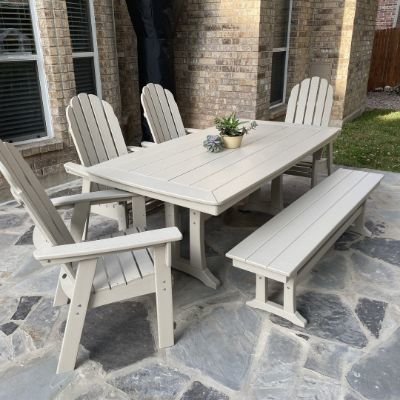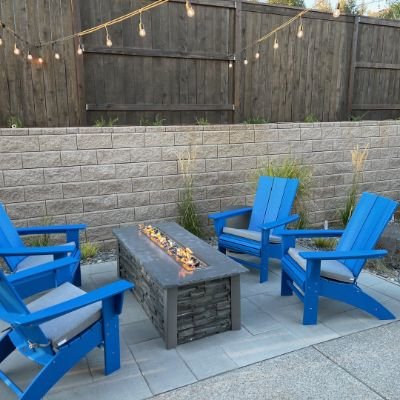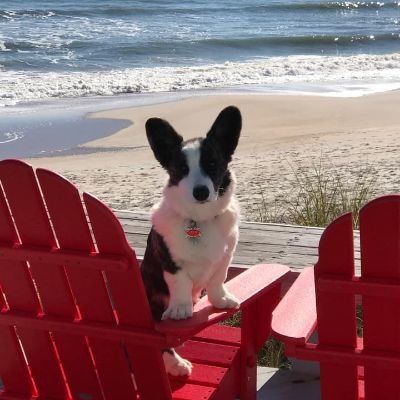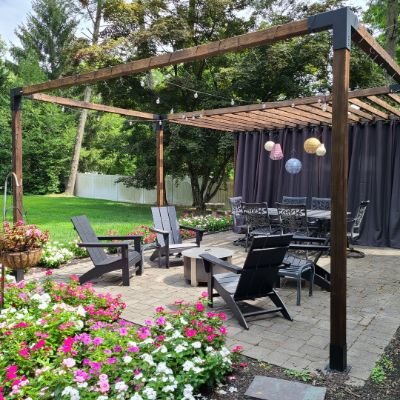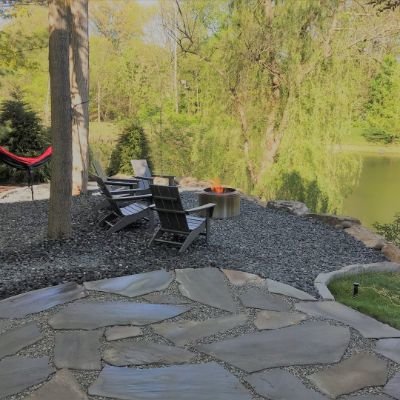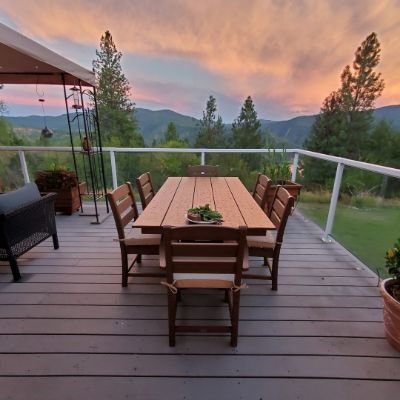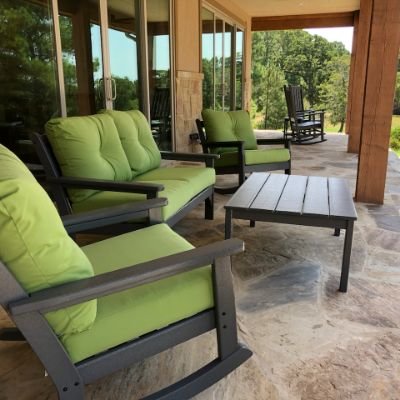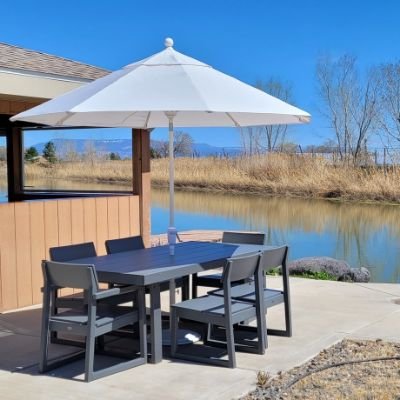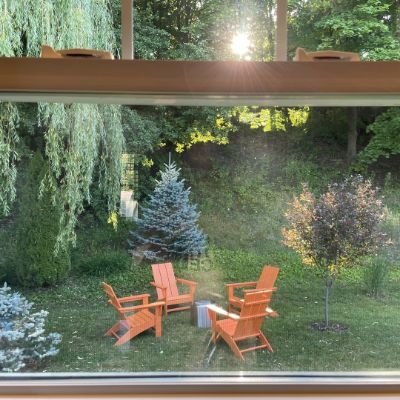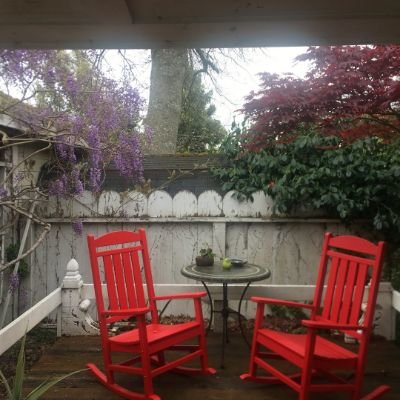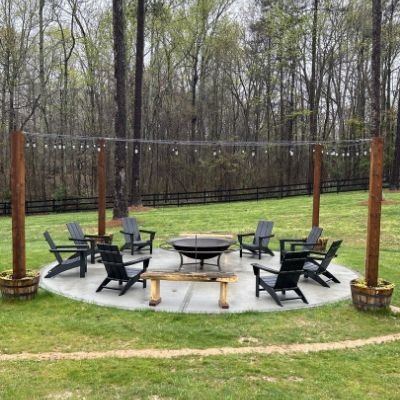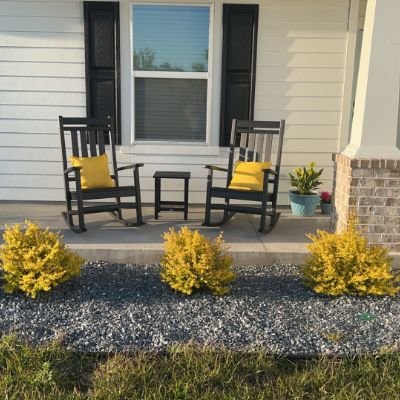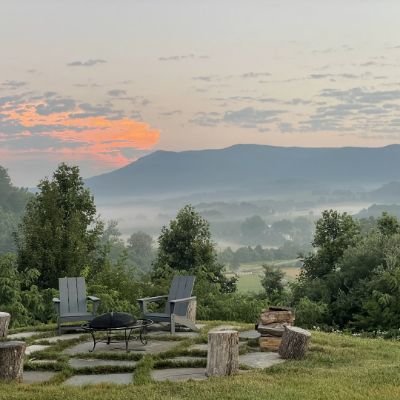 Small Details, Big Impact